Artist Statement
I have the need to transform text, which occupies me, into sculptures. Through an almost manic-meticulous process of deconstruction of the words, I break statements and information to newly assemble them into sculptures. The unknown information between the lines and in-between the letters drives the morphogenesis of my objects. This method of working is based on my instinct. To maintain the authenticity of the text, I count the exact number of the respective letters with numerical pedantry.
My sculptures are formed out of different organic and anorganic materials, in the size of miniatures right up to room size installations.
Curriculum Vitae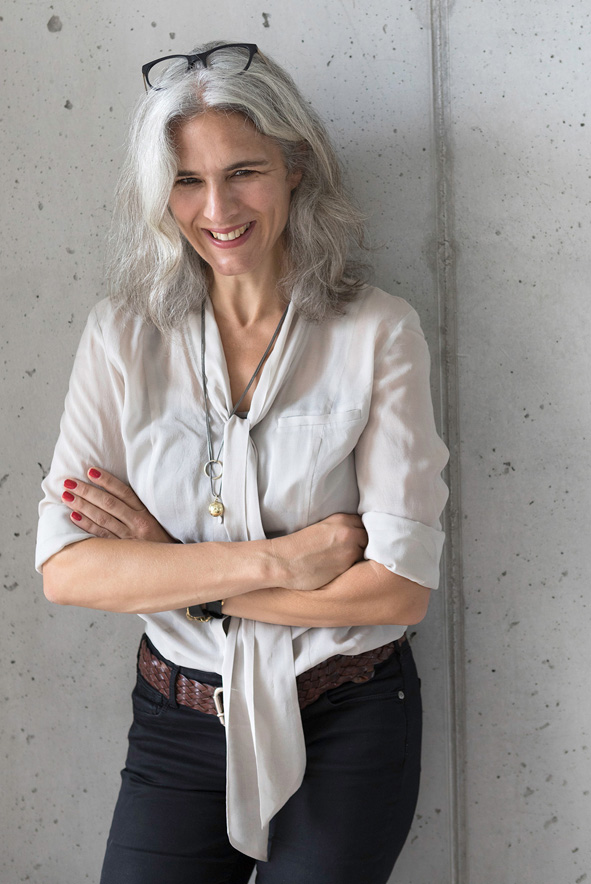 born 11.03.1969, Düsseldorf, Germany
Education
1999 – 2001 Master of Sience in Product Design, Art Center College of Design, Pasadena, California, USA
1992 – 1997 Diplom Industrial Designer, Bergischen Universität Gesamthochschule Wuppertal, Germany Design-
1989 – 1991Technology-Assistant for Media and Communication, Berufsfachschule für Gestaltung, Wuppertal, Germany
Exhibition list
2018 Werksätze, Berlin
2017 Sprachskulpturen bei LUX PARKER
2017 Oder | Sence | Poetry , Berlin
2009 PAPULA BERLIN with Stefanie Kaufhold International Design Festival, Berlin
2000 Jungle, Art Center College of Design, Pasadena, USA
1999 Coocon, with Lisa Krohn UCLA, Los Angeles, USA
regional group chairman of  VDID region Berlin – Verband Deutscher Industrie Designer e.V.